An Independent Family Run Business in Oxfordshire and Buckinghamshire
At Surman & Horwood Funeral Services we offer comprehensive funeral services from a family run business with years of experience. We can do everything to make a difficult time a little easier, taking care of the practical arrangements after a bereavement, so you don't need to. Call us on 01844 351323 to find out more.
An Independent, Family Run Business
Surman & Horwood is a family run business catering for the Oxfordshire and Buckinghamshire areas, founded in the second half of the 1940s by the late Mr. Bertram Surman and Mr. Thomas Horwood. The late Mr. Surman had a great deal of experience in funeral directing and the firm profited greatly from his expertise and care.
From the beginning, the driving force was to provide the very best possible service to bereaved relatives and for the upmost respect to be given to the deceased person.
Today, well over half a century later, these principles are still in place under the careful management of the sons and grandchildren of the late Mr. Bertram Surman.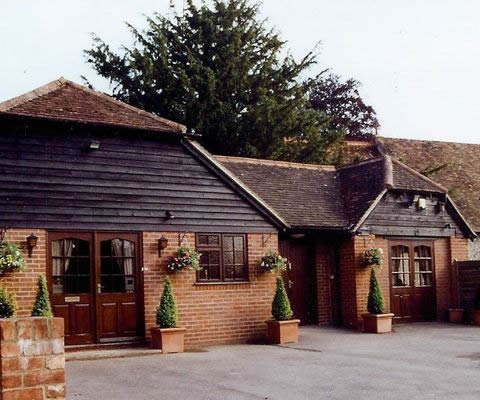 24 Hour Emergency Service
Our telephone service is available 24 hours a day, 365 days a year. Therefore, at any time of day or night the caller may be assured of a caring and sympathetic response.
We do assure the bereaved that we offer a most efficient and compassionate service.
We offer a range of funeral services, including a private chapel of rest, embalming facilities and provisional memorials.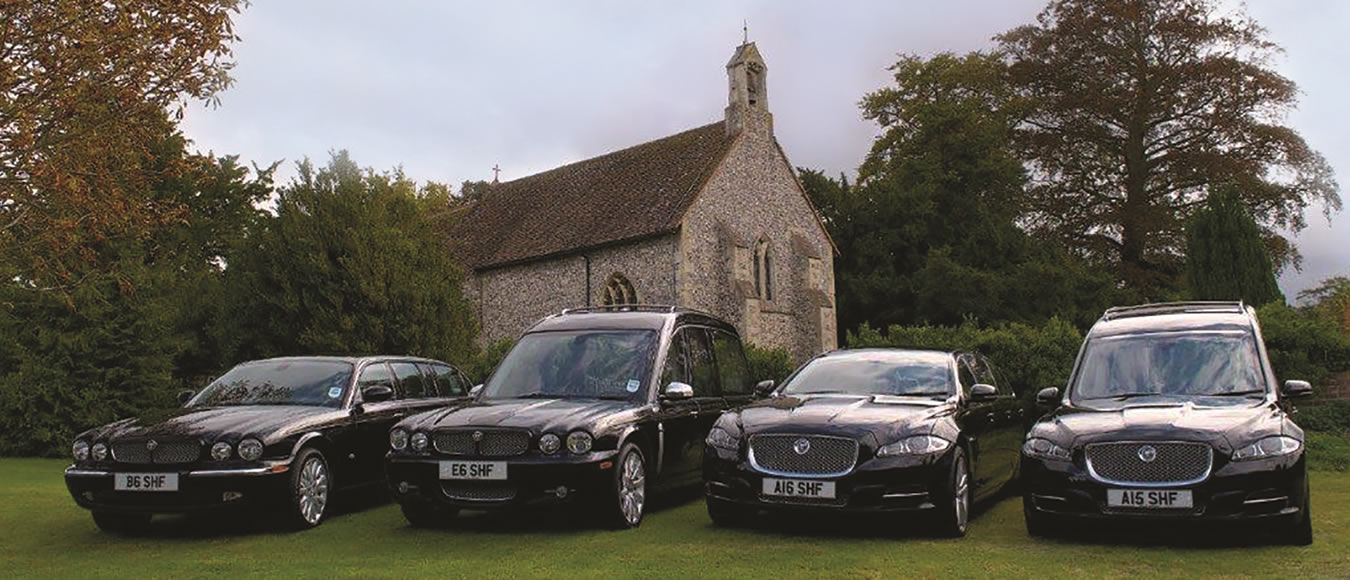 The Green, Crowell
Nr Chinnor
Oxfordshire
OX39 4RR
Telephone: 01844 351323
25 High Street
Princes Risborough,
Telephone: 01844 274842
7 Buttermarket
Thame
Telephone: 01844 217892